Our Mission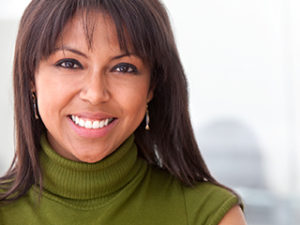 For families and individuals in poverty to see life change and be encouraged and strengthened to the glory of God. We employ masters level interns seeking 3500 hours needed for professional licensure.
Our Target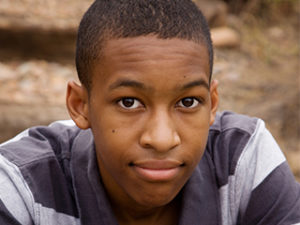 Individuals and families living at or below poverty level. These individuals often find themselves in a broken family system and feel they have limited choices in life.
Our Model
Our model currently impacts future generations and brings together partners in our city and communities. We believe in coming alongside each other as one church with a common cause in order to bring about change in this demographic.
Our Results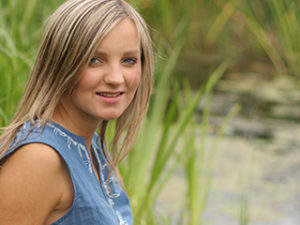 "The NET showed me ways to deal with my stress when I was going through things."
"I've learned now to open up more to others."
"I've learned to respect other people's opinions."
"Venting is good for you to do rather than holding things in."
The Net Partnerships
We are building relationships and working together in the demographic we serve.  
Individuals are referred to The Net from the current partnerships listed
below.