Our Mission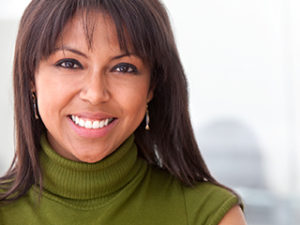 For families and individuals in poverty to see life change and be encouraged and strengthened to the glory of God.
Our Target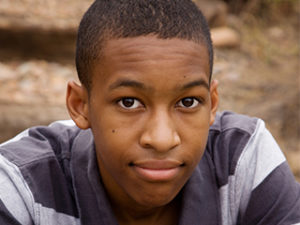 Individuals and families living at or below poverty level. These individuals often find themselves with limited support and feel they have limited choices in life.
Our Model
Our model currently impacts future generations and brings together partners in our city and communities by fostering leadership and cooperation. We work with area ministries. nonprofits and departments of correction to connect counselors, as well as counseling students seeking practicum hours toward graduation requirements, with individuals who may benefit from counseling services. We also connect community members to Mentors who encourage them toward wholeness.
Our Results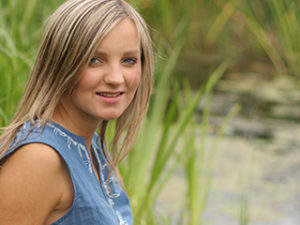 "The NET showed me ways to deal with my stress when I was going through things."
"I've learned now to open up more to others."
"I've learned to respect other people's opinions."
"Venting is good for you to do rather than holding things in."
The Net Partnerships
We are building relationships in our community and working together in the demographic we serve. Counselors/Interns are providing services for our partnership locations below.